At Rapid Eye Digital, we are lucky enough to have several gifted illustrators on our staff. A couple we stole away from Disney. Today we are expanding to offer a full range of illustration services to take advantage of this gifted talent we have on our team.
We now offer illustration services including:
– Character Illustration & Design
– Storyboarding
– Story Book Illustration
– Brochure Illustration
– Website Illustration
– Caricature Illustration
– 2D Illustrative Animation
– Illustrated Banners
– Presentation Illustration
– Medical Diagram Illustration
– And more..
Below are a few examples of our illustrators' work. Contact us to learn more or discuss your creative illustration needs.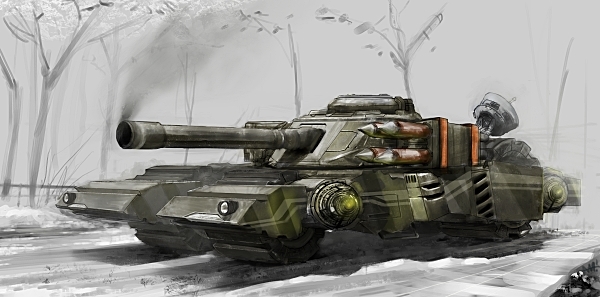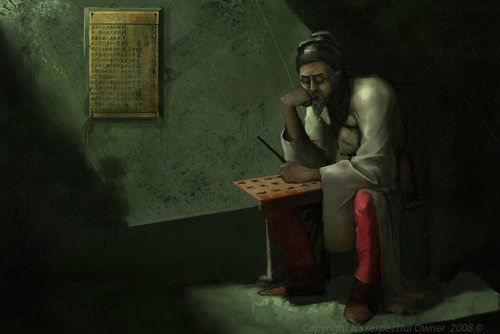 The R.E.D. Team
www.rapideyedigital.com
www.rapideyedigital.com/blog